In 2016 bracht Apple een telefoon uit die uiteindelijk een van de meest populaire telefoons van het merk werd. Het was de Apple iPhone SE. De release van het toestel was Enerzijds wat vreemd omdat het design was gebaseerd op de oudere iPhone 5S. Mede vanwege de populariteit van dat toestel werd de iPhone SE ontwikkeld. Nog steeds zijn er veel mensen die zweren bij dit toestel vanwege het metalen frame. Het toestel is zeer robuust. De aantrekkelijke prijs is daarnaast (zeker indien het refurbished is) een reden waarom veel mensen er voor kiezen. Vergelijk hier de beste refurbished iPhone SE toestellen.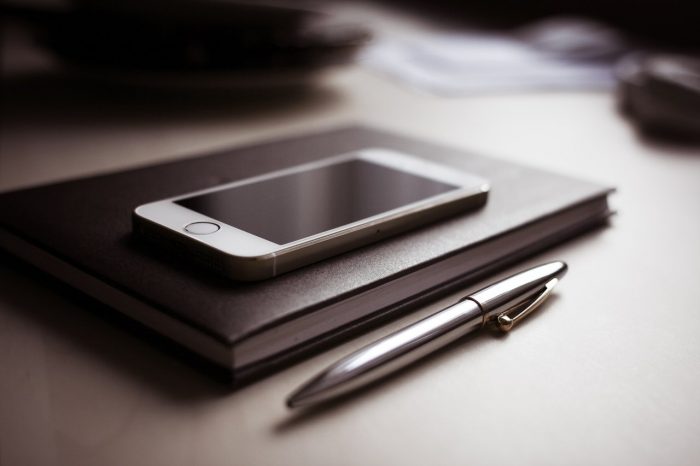 Vergelijk Refurbished iPhone SE toestellen
Refurbished iPhone SE shops
Krachtpatser die wel tegen een stootje kan
Zoals gezegd lijkt de Apple iPhone SE dus ontzettend op de Apple iPhone 5S. Het heeft hetzelfde 4 inch scherm, en het is verkrijgbaar in vier kleuren: rose goud, spacegrijs, zilver en goud. Het toestel is verkrijgbaar met diverse opslagruimtes: 16gb, 32gb, 64gb of 128gb.
Krachtige chipset
De iPhone SE maakt gebruik van de Apple A9 chip. Dit is dezelfde chipset die ook de iPhone 6S heeft. Het is een snel toestel die ook vooral populair is voor zakelijke gebruikers. tegenwoordig wordt de iPhone SE niet meer door Apple zelf verkocht, maar desondanks gebruiken nog steeds veel consumenten dit krachtige toestel.
Camera
De iPhone SE beschikt over een 12 megapixel camera, en kan filmen in 1080p. Het toestel heeft daarnaast een frontcamera waarmee gezichtsherkenning mogelijk is. De video camera die op het toestel zit, beschikt over videostabilisatie. Hierdoor kunnen er hoge kwaliteit video's geschoten worden met dit prachtige toestel.
Refurbished voor een lage prijs
De Apple iPhone SE is ook populair vanwege de lage prijs. Nieuw is het toestel voor een ontzettend lage prijs te kopen, maar refurbished is die nog goedkoper. Refurbished betekent dat het toestel bijvoorbeeld is teruggekomen uit een retourzending of een garantie geval. De verkopende partij heeft het toestel opnieuw geassembleerd en nagekeken waardoor je de garantie hebt dat je een goed toestel in huis haalt. Je betaalt echter een stuk minder.
Compact formaat
Een andere reden waarom juist die Apple iPhone SE zo populair is is het formaat. Tegenwoordig worden de smartphones steeds groter. Ook de nieuwste toestel van Apple hebben een behoorlijk formaat. Met de iPhone SE speelt Apple op de behoefte in om een kleine smartphone te hebben. Met een display van maar 4 inch heb je een compacte smartphone. Ben je echt een groter formaat gewend? Wees gerust, je went zo aan dit formaat.
Headphone aansluiting
Zeker op Apple toestellen Zie je het tegenwoordig niet vaak meer: een headphone aansluiting. Maar deze Apple iPhone SE heeft er nog een. Hierdoor kun je jouw favoriete headphone per kabel verbinden met het toestel.
Opvolger iPhone SE
Inmiddels is er een opvolger van de iPhone SE gelanceerd, de iPhone SE 2 (ook wel iPhone SE 2020). Vergelijk de refurbished iPhone SE 2 direct.