Refurbished producten worden steeds populairder: ze zijn in betere staat dan tweedehands producten én kosten veel minder dan nieuwe producten. De term 'refurbished' is opkomend fenomeen, en in de tabletmarkt begint hij al helemaal ingeburgerd te raken.
Refurbished tablets zijn toestellen die rechtstreeks door een winkel of fabrikant verkocht worden en lijken een beetje op tweedehands apparaten in die zin dat ze niet doorverkocht worden na gebruik.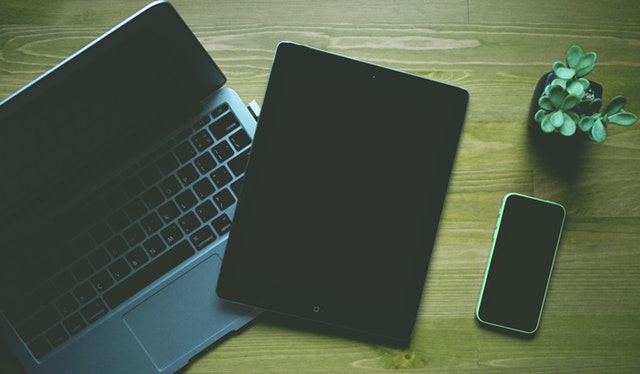 Dergelijke tablets worden grondig gecontroleerd op problemen, waarna ze hersteld worden en opnieuw verkocht. Een refurbished (gereviseerde) tablet biedt heel wat voordelen in vergelijking met een nieuw toestel of een tweedehands apparaat. Een overzicht van die voordelen is hier dan ook op zijn plaats.