Deze pagina biedt een overzicht van shops waar je refurbished elektronica en  artikelen kunt kopen. Van computers, tablets en telefoons tot koelkasten en koffiezetapparaten.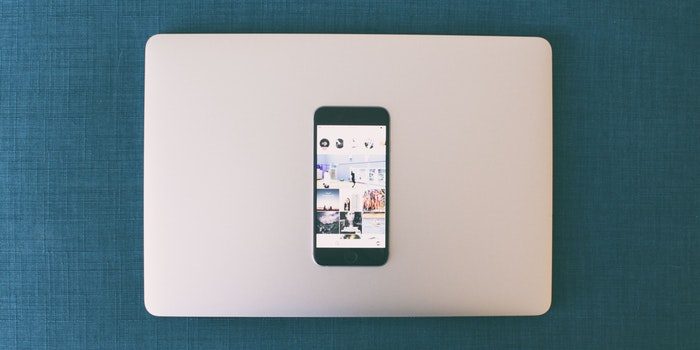 Wat is refurbished elektronica en refurbishment?
Volgens Wikipedia is refurbishment het verkopen van producten products (meestal elektronica) die teruggestuurd zijn voor verschillende redenen. Deze refurbished producten zijn (meestal) opgeknapt en getest op functionaliteiten en defecten voordat ze verkocht worden.
Een oude iPhone 5s die helemaal kapot was omdat de accu het niet meer deed kan dankzij een opknapbeurt terug tot leven gebracht worden als refurbished toestel. En als consument heb je vaak niet eens door dat je gebruik maakt van een 'oud' toestel, maar kun je tot wel 100 euro besparen in vergelijking met een nieuw apparaat. Die 100 euro kun je in je zak steken, of gebruiken om refurbished accessoires mee te kopen.
Refurbishment is een proces dat voor lange tijd vrij onbekend was. Het wint veel aan populariteit. Bekijk bijvoorbeeld het filmpje van RTL dat refurbishment onder de loep neemt. Of bekijk onderstaand filmpje:
Lees alles over refurbishment op de pagina: 'wat is refurbished?'.
Waar koop ik refurbished elektronica?
Hiervoor zijn diverse mogelijkheden. Dit lijstje wordt binnenkort uitgebreider gemaakt, maar momenteel zijn dit de bekendste aanbieders van refurbished elektronica:
Deze pagina wordt de komende tijd nog uitgebreid.
Een greep uit de refurbished producten
Filter per refurbished categorie:
Of ga direct naar:
Refurbished telefoons | Refurbished tablets | Refurbished laptops | Refurbished PC's | Refurbished e-readers | Refurbished witgoed | Refurbished game consoles | Refurbished Smartwatches | Refurbished iPod